Culturally and economically, humanity may move in directions that are not always conducive to a healthy understanding of ourselves and of the universe in which we live. This is often consequences of assumptions made that over decades, if not centuries, have been expounded on by individuals with various degrees of interpretation of variables to produce favorable results. The Realignment Series is dedicated to finding these assumptions, reevaluating the questions, and presenting the problem in a whole new light.
The series aims to realign our understanding of issues that are most important to ourselves now and for the coming future to include topics on consciousness, the sciences, and technologies.
See all that's coming up on the Series and other events on our Community Events page.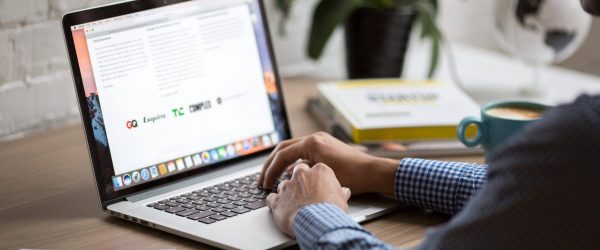 Prepared presentations from subject matter experts. Webinars are hosted live with attendee Q&A sessions.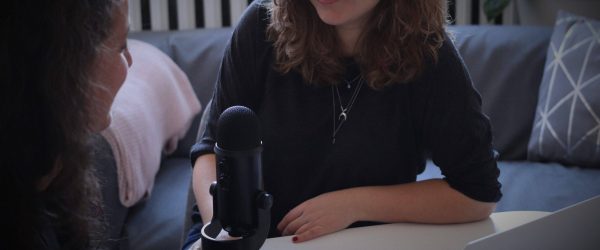 Audio and/or video recorded interviews.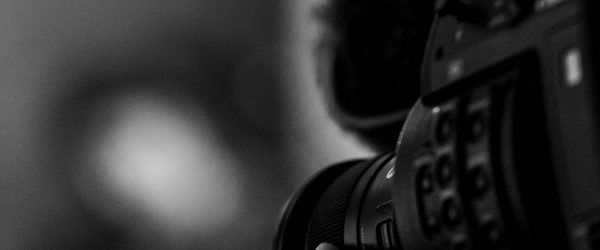 Lectures are recorded in front of a live audience. These lectures include introduction and Q&A during and after.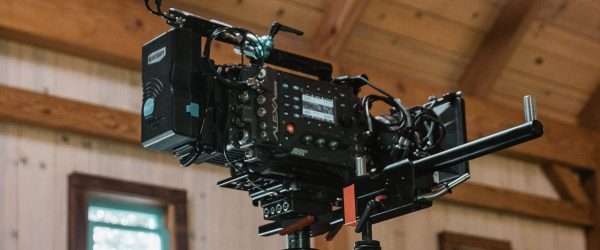 High quality, professionally filmed lectures and workshops, filmed in front of live audiences and edited for redistribution.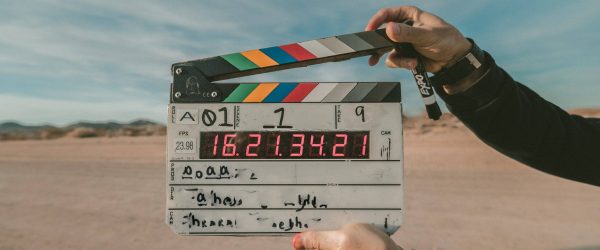 High quality, budgeted productions, professionally filmed and choreographed.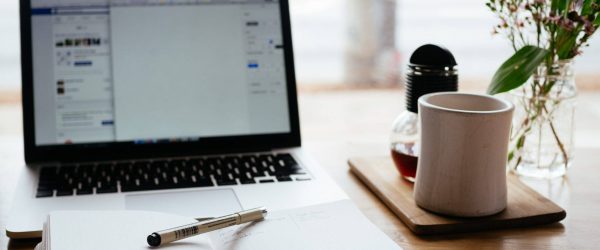 Educational course work with syllabus taught by subject matter professionals.