The Center for Anthroposophical Endeavors (CFAE) is a 501(c)3 organization that has as its mission to educate and innovate new forms of Social, Economic, and Scientific Endeavors. Through its various organizations and online websites, recorded and published content, lecture tours, and conferences, CFAE directs its resources in developing new paths forward that is inclusive, practical and beneficial for everyone.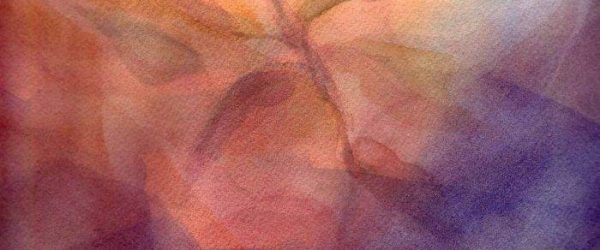 Center for Anthroposophical Endeavors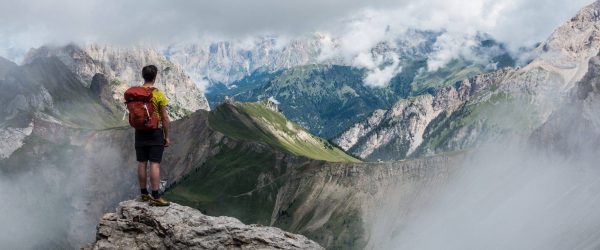 Carole Rockne-Powers
Board President
Email: carole@cfae.us
Carole has enjoyed a professional career in Nursing and as a business owner in the private sector for the past 40 years. After being introduced to Rudolf Steiner's work in 1983, she has maintained an active life in the pursuit of Anthroposophical studies and initiatives. Over the years, Carole has participated in study groups, workshops, and held previous board positions. She was a board member in the 1980s for the "Golden Garden's" Waldorf School in Seattle Wa. and in the 1990s for CFAE as Secretary. She rejoined the CFAE board in 2018 to continue to support its endeavors into the future.

Golda Joseph
Board Officer
Email: golda@cfae.us
Dr. Golda Joseph has 50 years of entrepreneurial experience as an Integrative Health Care provider and organizational development facilitator. She has developed the 'Psychology for Freedom' based on Rudolf Steiner's Applied Psychosophy. Golda has taught and practiced Anthroposophy since 1972, trained as a Waldorf teacher for 15 years, and is the mother of three Waldorf children. She has an active private practice and does professional training and executive coaching around the world. Her latest course on Contemporary Psychology for the Cyber World is offered through the National Cyber Institute in Florida.



Frank Dauenhauer

 
Managing Director
Email: frank@cfae.us
Frank has had experience in the Social, Construction, and Technical fields throughout the past 35 years. Trained as a photographer right out of high school, Frank went on to work as a Social Therapist at the Lukas Community in rural New Hampshire. He later worked in high-end Granite/Marble slab fabrication and most recently obtained a technical degree in Information Security & Digital Forensics, where he worked with a startup building and deploying network monitoring systems for government agencies and cities. Frank has always gravitated to work that allowed for the greatest of creativity, inspiration, and innovation, which is why in 2016, he took on the position of Managing Director of CFAE to help bring about something truly innovative and new.

Anne Nicholson
Program Director
Email: anne@cfae.us
Anne is an  Anthropologist  and an Educator of Embodied Mindfulness and Experiential Learning. Her 20-year career has been in Technology and Communications. She is living and working in Silicon Valley.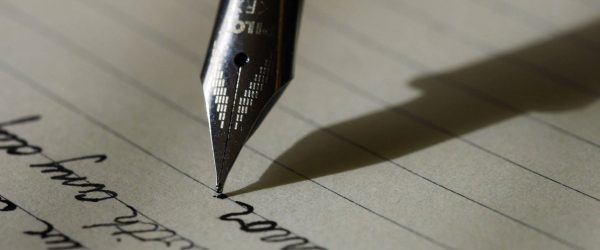 Let Us Know What We can Do for You?
Write Us at our address
CFAE
P.O. Box 251
Mountlake Terrace, WA 98043