Healthy Communities, Thriving Businesses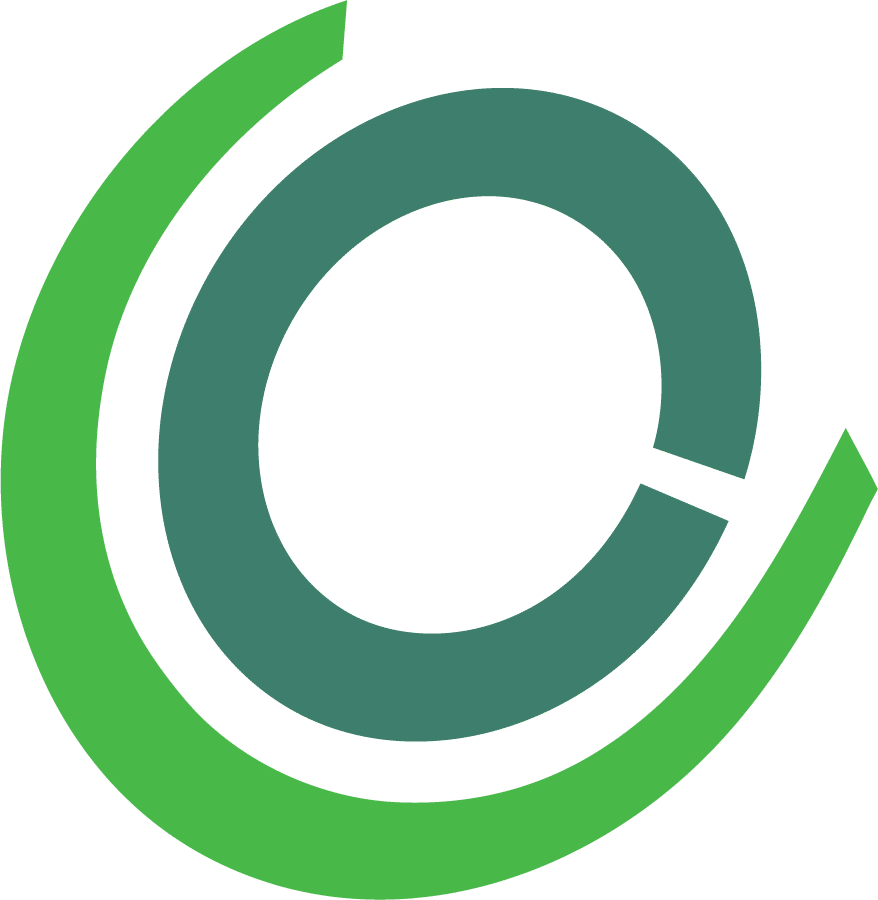 Local Commons is a community rooted, human-centered e-commerce platform built to facilitate a more purposeful union of business commerce and cultural organizations within the interweaving of society.
The systems architecture of Local Commons is built to direct consumer focus back to organizations and businesses within their respective communities. The result is a platform that would weave together a meaningful working connection through affiliations, associations, and commerce forming a stronger bond between the cultural and economic spheres with the consumer, local to themselves or in the business's respective community.
Local Commons is built to facilitate a closer working relationship between organizations and businesses for the benefit of their communities rather than for-profit alone. With Local Commons as a conduit for commerce, business, organizational and cultural events as well as funding through gift money and/or investments, a new organic social form can start to take root that will grow to encompass the awareness of the other more than the self.
Local Commons' purpose is to work as an e-commerce alternative focusing on the person, the community and humanity, where profits start to flow outward instead of just upward, where the greatest freedom of determination can be made by the many instead of the few.
The three main areas of focus and its engagements through the Local Commons platform are as follows:
Cultural:
Organizations – Organizations rooted in the service of the community will have a presence to represent their mission and work
Events – Professional event calendar that is seamlessly integrated
Funding – The handling of the other two forms of money, apart from Purchasing Money (the exchange for goods) include Gift Money (philanthropy) and Loan Money (micro-investment)
Economic:
Businesses – Both product and service as well as their efforts and aspirations for work are represented
Commerce – The focal point of the platform where products and services are sold to the public
Rights/Governance:
Governance and policies of Local Commons and all its community reinvestment programs worldwide
Accreditation –  The foundation for a new form of a business method that is rooted in a Threefold methodology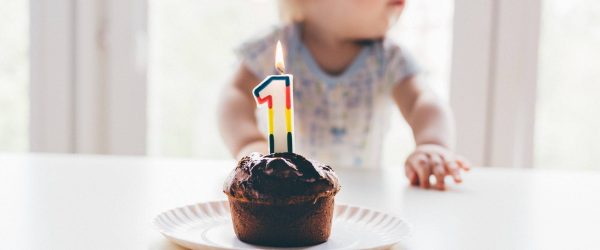 Be The First to Participate
Local Commons will be debuting in 2020 and we are now asking for those businesses or organizations, nonprofit or otherwise, who would like to participate in the initial rollout to please fill in the form below. We will keep you up to date on the progress and particulars of the platform as we get closer to completion.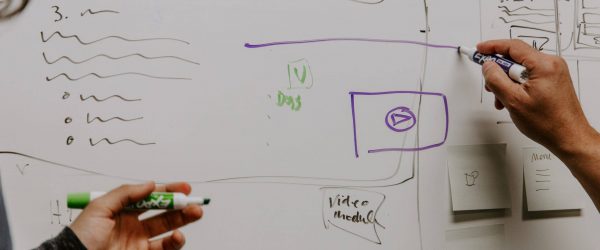 Be a Part of the Core Group
Local Commons has core groups of people working on very specific parts of the business that are leading the way for the foundation of something truly unique. If you have interest in joining us and have some expertise in one or another of these areas listed below we want to hear from you. Please email us at localcommons@cfae.us, subject line: Core Group Inquiry, and let us know about yourself.
Core Groups:
Employment & Business Processes and Procedures (Knowledgeable in Threefold Methodology)
Investment Profile
User Experience
Messaging/Advertising
Web Design and Coding
Sign up for our mailing list so we can keep you up to date on our progress.