From its beginnings in 1982, the Center for Anthroposophical Endeavors (CFAE) has built up a community by founding schools and businesses, supporting programs, establishing and promoting organizations, and offering books, lectures, workshops, performances and artistic training courses throughout its over 35-year history. Today its reach has expanded globally, and its vision has grown proportionally. CFAE has taken on big challenges in the social, scientific, and economic spheres. We've tasked ourselves with creating new forms of engagement and pushing the limits of what is possible.
Reaching our 5-year goals set in 2016 has only been possible with the help of many generous donors and supporters. Our mutual vision and long term potential of our work have propelled us on in how we understand the uniqueness of our humanity in the universe and the building of new cultural, scientific, and technological structures for today and the future.
Change is happening in the world on all fronts, socially, politically, and economically. Some of these changes may be inevitable, but how humanity moves with and through them will depend mainly on the influencers of the time. CFAE is just one of those influencers that are positioning itself to be a force for change in the following areas:
Reimagining support and resources for individuals, organizations, and businesses

Realigning science and technology to elevate the human capacity

Rebuilding social and economic forms
The priority at CFAE is the elevation of the human capacity. How we build living structures that are malleable, receptive to the time we live in, supportive, and giving, is the measure of our success.
Please join us as a visionary in support of CFAE!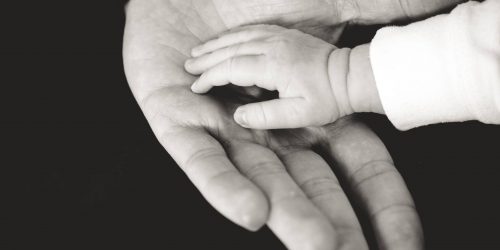 Planned giving allows anyone to make a substantial contribution to CFAE, regardless of income or financial status. It is a way to level the playing field, giving everyone a chance to become a philanthropist and make a difference.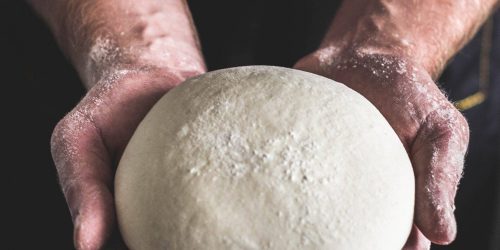 A gift of any size and kind is essential for CFAE to continue to build for the future, but an unrestricted gift allows CFAE to direct funds in any area that is in need. Your support in this way, no matter the size, is so very welcomed and appreciated!
Thank You for your Donation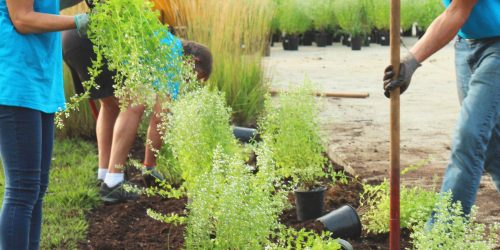 Giving of your Time & Expertise
Our ability to have accomplished what we have over the decades had a lot to do with the dedication of many who have offered their time and expertise in the vision and direction of CFAE. Either as a Board Member, overseeing projects, establish new ones, or accomplish regular necessary tasks that keep CFAE running and its friends informed, CFAE would not be where it is without YOU! Please consider donating your time.
CFAE is wanting to expand its Board
If you would like to be considered for a Board Position or inquire about becoming a Board Member, please contact Carole Rockne-Powers at carole@cfae.us with the subject: Board Position Inquiry.
There are so many other potential projects needing volunteers that it's difficult to list all of them. If you have skills in the following and would like to offer your time within these categories:
Writers

Editors

Layout and Design

Accounting

Fundraising

Grant Writing

Many others…
Please contact us at info@cfae.us with the subject: Volunteer Inquiry to find out more about how you could help or tell us how you would like to help.